Welcome
to the
Web Page
of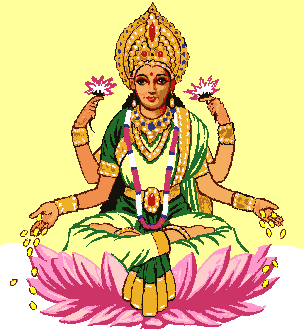 Karan & Sanyukta Kumar

: +971 4 348 7372

: +971 4 348 7372 Mobile: +971 50 455 0922

: karan@kumar.ae

: Sanyukta@kumar.ae

We are still in the process of updating our site. Sorry for the inconvenience caused to you.

: Picture 1

:Picture 2

This site contains tables and JAVA® applets and needs to be viewed in a JAVA® enabled browser.
Set monitor resolution to 800 x 600 or better and 256 colors minimum.
Best viewed in I.E.4.0 & above.
Site Designed & Developed By : Sunil Bhatla
Copyright @ 2003, Sunil Bhatla
YOU ARE VISITOR NUMBER